Creating an online presence and a target market via digital channels for an organic farm in Brazil.
Client: M-O Projetos e Empreendimentos Imobiliários Ltda.
Branding & Digital Strategy: Paul@D-Studio Consulting
Logo & Design: Mint colibri
Overview
Online marketing has become crucial to most businesses today. Here we demonstrate how an organic farm that was going bankrupt was turned around using digital tools to promote it's products.
Our client is located in the mountains of Serra Mantequeira, Minas Gerais, Brazil and access is mainly by dirt roads. The isolation and difficulty in transport present a unique challenge – how to create a steady income for the farm to survive and scale its operations.
The farm had a small income from organic produce and cottage rental but nowhere near enough to stay afloat.
Challenge
The idea was to keep the property bio-dynamic and avoid commercial pollution. The focus was to be kept on a wellness/spa concept and allow the fauna/flora to flourish.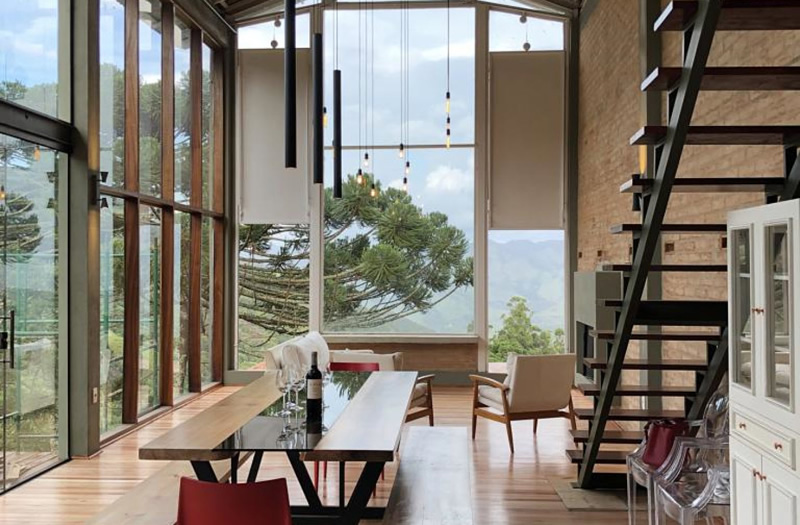 So how to:
Target a specific audience for the secluded rentals
Scale the sales of bio-organic produce
Maintain a quiet way of living
Promote holístic events
Protect the habitat
Solution:
Here's what we created
Sonho de Urso – Retreat: A unique identity based on the owner, location, the Atlantic forest and it's elements
A website to rent/sell the farm's cottages & bio-produce
A Facebook account for promoting events, targeting groups, blogging, and sharing the latest developments
Groups on WhatsApp for more specific and dynamic communication regarding details on rentals & events
A funneling process to synergize the underlying values, key products and wellness lifestyle into relevancy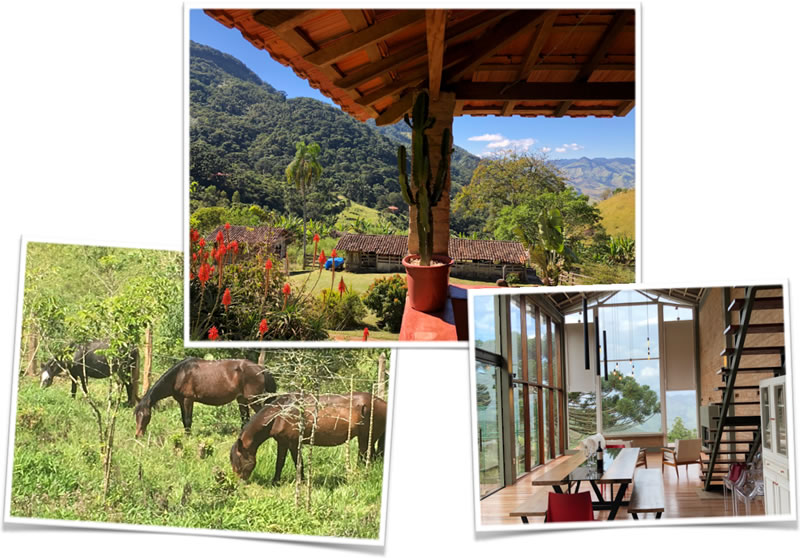 Outcome
The logo and website were based on specific colours to reflect the elements: Water, Earth, Fire, Wood & Metal. Green is dominant throughout to emphasize on wellness and the healing nature of the forest.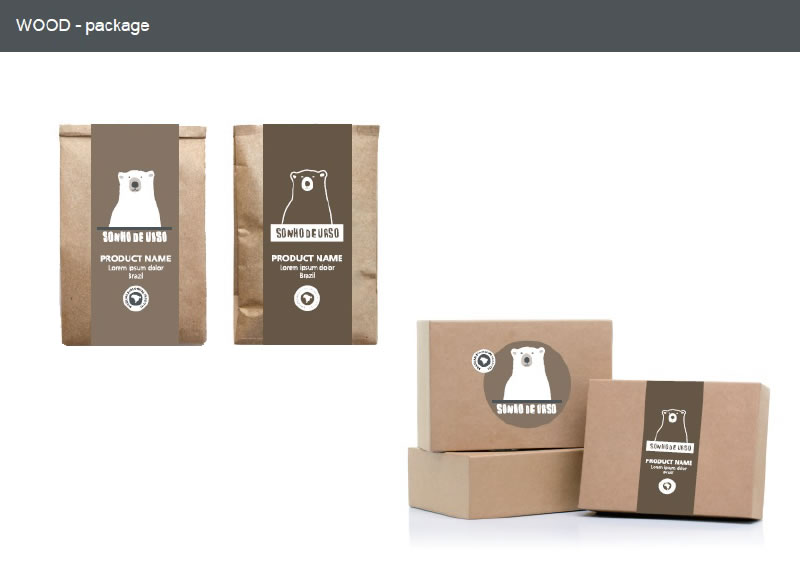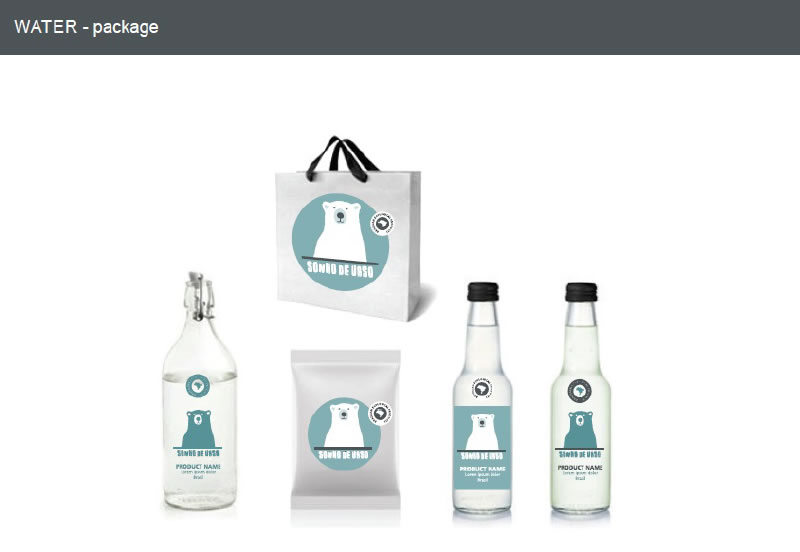 Today, Sonho de Urso has a waiting list for it's cottages.
The income from rentals and sale of produce has increased 8-fold (800%) and is steady for almost two years now.
In short, Sonho de Urso – Retreat covers it's monthly expenses and is in a position to scale it's activities.
Targeting an audience with a clear identity and promoting developments on the farm has changed everything.
Conclusion
Optimising the website and FB account will take the Retreat into another dimension. However, the proprieters will first need to decide if they really want to invest into a more commercial model for wellness and bio-farming.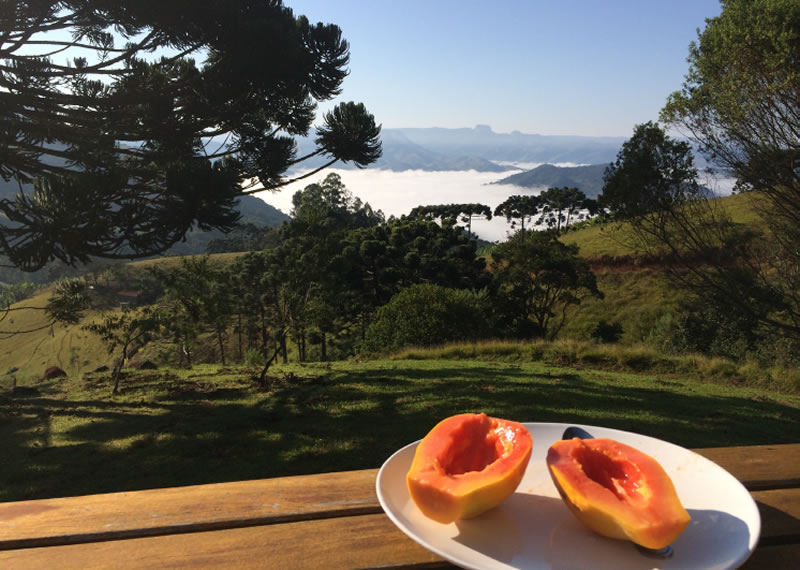 The case of Sonho de Urso – Retreat, proves how important a clear Brand Message is in the accelerated lifestyle reality of today. A strategy based on research, details, consistency and clear communication will provide results.