Lead generation campaign for Costella d.o.o.
In this case, the client was Costella d.o.o., one of the biggest water filling stations in Slovenia.
Who was the digital marketing specialist (project manager)?
Uroš Vidali, our project manager, took control of this particular case. As a specialist for lead generation campaigns for over a decade, he completed more than 400 projects and this one was a special treat for him.
The primary challenge was to develop a successful lead generation campaign within the parameters of our budget.
We analyzed the project thoroughly and determined two key goals:
Gaining more than 5.000 new contacts
Connecting offline and online channels via QR code
We can proudly state that the campaign hit the spot and our goals were exceeded.
 By carrying out the promotion we achieved:
9.260

new contacts

Viral effect was

61,23 %
We conducted a viral promotion in the form of a viral sweepstake that lasted 30 days. 
 We placed a QR code on the water bottles. After scanning the QR code, the participant was directed to the prize game website.
 Each participant had to answer a simple question, submit their personal data to participate, and agree to the terms and conditions.
 All contacts are obtained in accordance with all applicable laws. The promotion itself highlights an outstanding viral response. 61.23% of all participants were a direct consequence of a viral moment. Each participant could invite all their connections to participate in the promotion. They could do it via email invitation, via Facebook Messenger, or simply by posting an invitation to participate on their Facebook wall.
The following figures clearly demonstrate the positive results achieved.
| | |
| --- | --- |
| Client | Costella d.o.o. |
| Duration | 30 days |
| The number of contacts obtained | 9.260 |
| Percentage of respondents who participated based on an invitation from a friend | 61,23% |
| Number of email invitations sent | 9.230 |
The client was satisfied with both implementation and results. In the end, we successfully managed to connect offline and online sales channels.
We can't hide that we were also positively surprised with an astonishing response which was 61.23%. This figure testifies that the promotion was seen as trustworthy and that's why so many people recommended it to their friends, relatives, acquaintances, etc.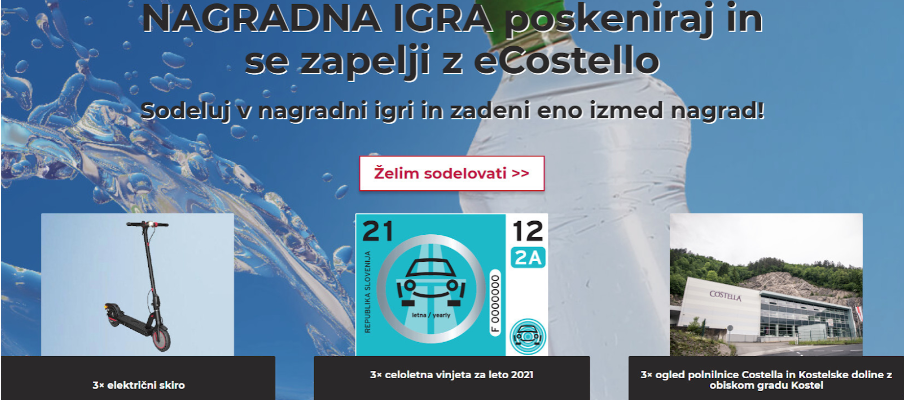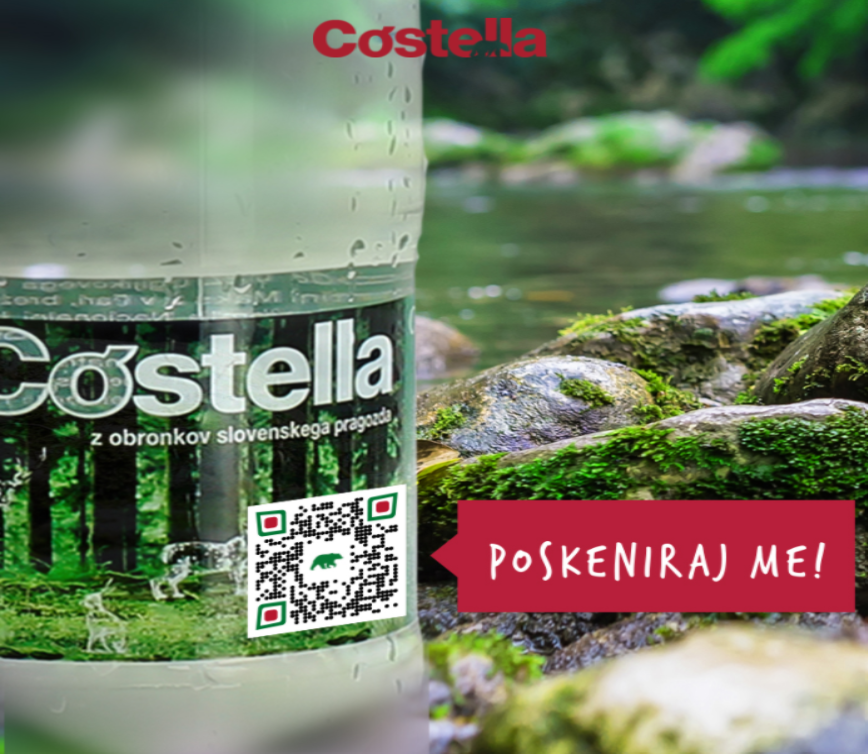 This strategy sounds like something you could apply to your business and grow faster?
If that's the case, schedule a call with a team of professionals and check how to gain all benefits as soon as possible.
Contact us and boost your marketing strategy now.