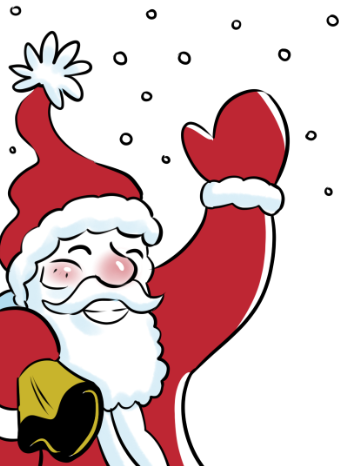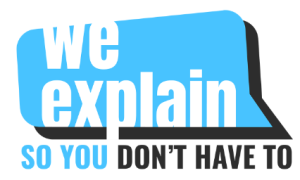 How Slovenian Traffic Safety Agency worked with We explain to increase awareness on traffic rules in festive December?
In a festive December, people are preoccupied with spending the perfect holiday ever, rushing from one to another obligation/destination/event. Nevertheless, they need not forget about the traffic rules. With the Slovenian Traffic Safety Agency project, we wanted to remind the target audience of the importance of the responsibility to drive safely regardless of the tight private or business schedules and wish them to always reach their destination safely.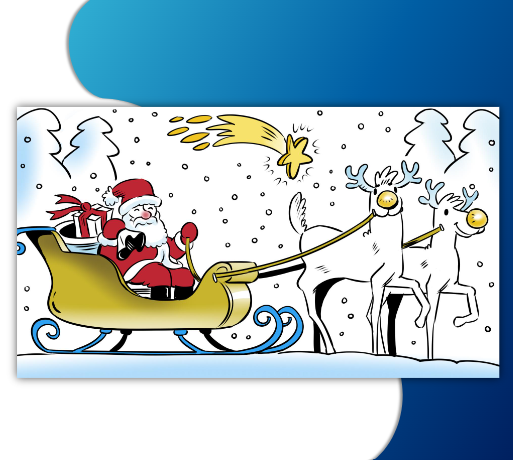 The European research on traffic safety shows that accidents due to the speeding are often caused by men, accidents due to the lack of focus are most frequently done by women. 91% admit speeding, 58% don't use directional gear, 22% still don't use seat belts, etc. The causers of traffic accidents in Slovenia are mainly people, 25-34 age old, the next critical age group are 35-44 and 18-24.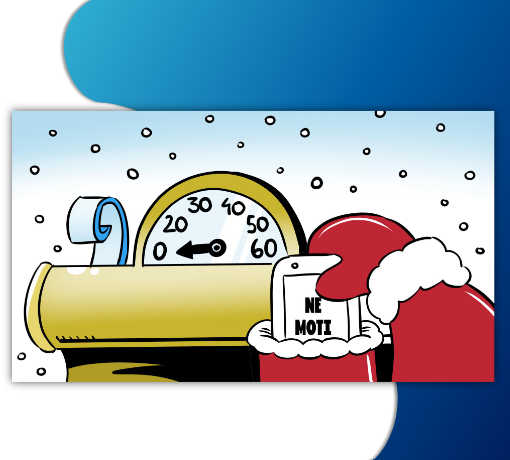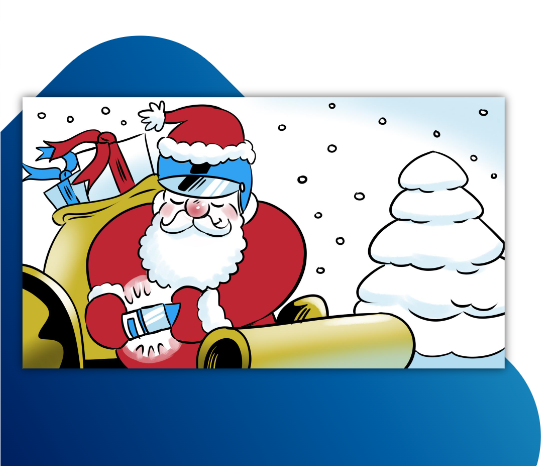 1. Men,18-35 years old, single, employed with a bachelor degree, who like adventure and sports, the schedule is always tight, they don't want to miss anything, love traveling and adventure, use social media to communicate their small and big achievements in career and in sports, and
2. Women 25-45 years old, mothers, also employed with a bachelor degree, often under stress and time pressure, love spending time with their children, but also take care of their health and body, enjoy planning holidays, use social media to communicate family trips, free time is rare, occasional dinner evenings with her friends.
Communication and business goal
The main communication goal was to increase target audience awareness on the importance of safe driving during festive December time. The business goal was the decrease in the number of deaths, caused by traffic accidents in December 2018 compared to the numbers in 2016 and 2017.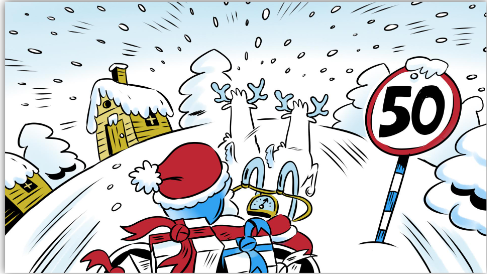 Storytelling and communication strategy
Christmas time is Santa's busiest time of the year as he needs to deliver all the presents in just one evening, but nevertheless, he still follows all the traffic rules. The carefully thought scenario, strong message, fun illustrations and advanced animation in a form of explainer whiteboard video is a receipt for a contagious word of mouth on the social media platform.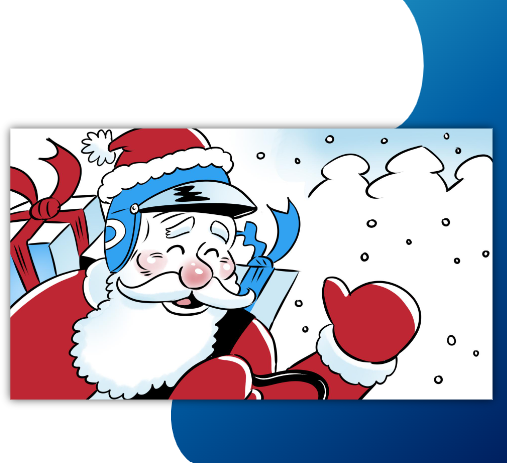 We narrowed down the complex issue of traffic rules into 41 seconds long educational e-greetings video that grabs the audience's attention. Video content is nowadays the most effective way of communication, especially in the digital word, and whiteboard videos represent a fresh, different, fun and effective way to communicate in a simple, educational and astonishing manner.
The main focus of the digital strategy was to reach a broad audience on Facebook (although also other channels were applied). The main challenge was a low budget for advertising and consequently, the challenge, was how to reach target audiences organically. Therefore, the key focus was on the high content quality that will be so amazing that people will share. Above all, fun video keeps the audience wondering what comes next, at every moment.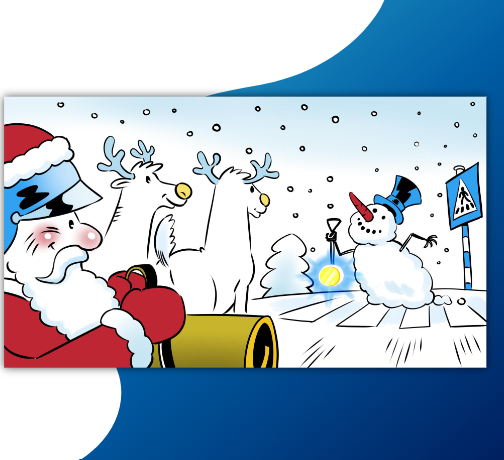 The video was one of the top-watched videos on Slovenian Traffic Safety Agency Facebook in 2018 if we take into account the number of likes and shares. The target audience was also reached through the webpage, e-mailing, Youtube, Twitter, Instagram, and LinkedIn.
Go for it! Nothing to lose, everything to gain!
"We explain, so you don't have to" is our main slogan. We transform complex issues into simple, clear and understandable stories (=videos), which people really enjoy watching. 
Our inspiration is to create excellent animated videos that exceed expectation of our customers.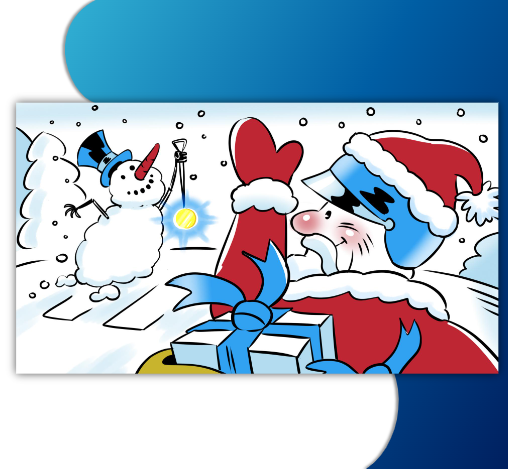 Do it with passion or don't do it at all
This is our a "golden rule" in everything we do. We do our job with passion, humour and in style. We love what we do.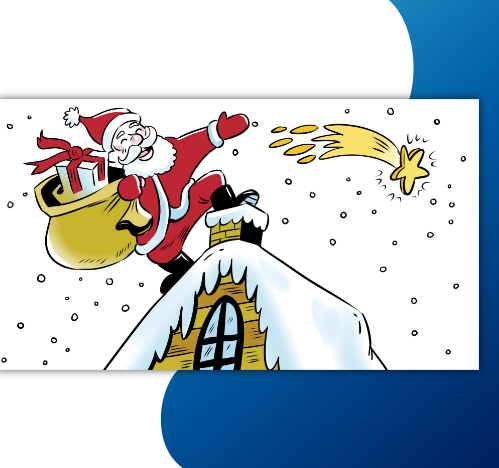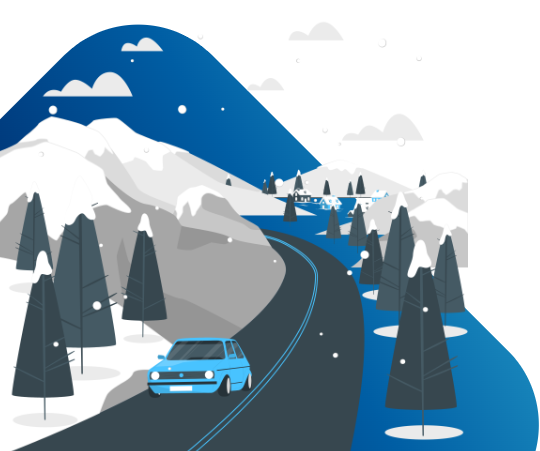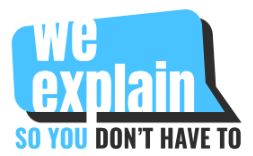 Weexplain professionals working on the project:
Jaka K. – Project manager
Tanja S. – Marketing