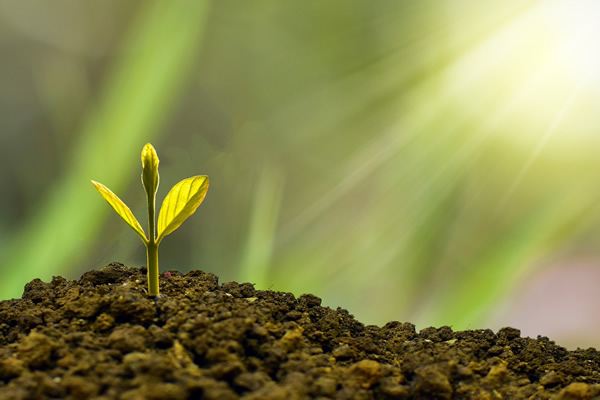 Use digital technology to build a more sustainable economy through self-motivated and responsible people who appreciate creativity
Join the team
D-Studio offers bespoke digital solutions from individuals to bigger-sized companies with a sustainable mindset. We are a transparent bridge between proven solutions from the past and the ever-changing digital era. By doing this, we are enabling progressive and stable growth of people and businesses.
We are looking for partners with already developed skills and experiences which offer real value to the D-company, clients, and our partners. We want to understand, what are your dreams and what motivates you to wake up every day and go after them! So, how does D-Studio fit into your dreams? We want to get to know you!
Work-Live Culture
As children, we human beings dream vividly-imaginatively regarding our potential work, creation, projects here in this life-journey. However, as daily responsibilities and tasks kick-in, many of these dreams are forgotten.
In D-Studio we believe that only empowered, motivated, and mindful individuals with well balanced work-life culture can achieve above-average personal and professional results. One Step After Another!
We created a lean and agile company structure with a strong and stable base, which enables each individual to align his own personal objectives with company objectives. All of this is done in a transparent and democratic way.
Because the environment, where we work and live, has such a huge effect on our personal and professional growth, we decided to build an international partnership network allowing our colleagues to live and work in some of the most inspiring places in our world.
How would you like to work-live?!
Our colleagues work out of a variety of locations around the world.
London (United Kingdom) for challenge seekers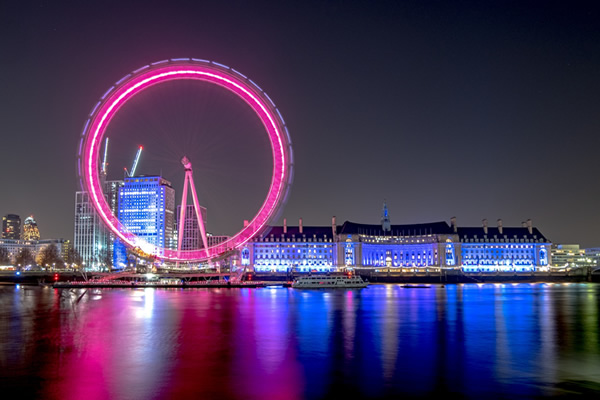 Barcelona (Spain) for bohemic souls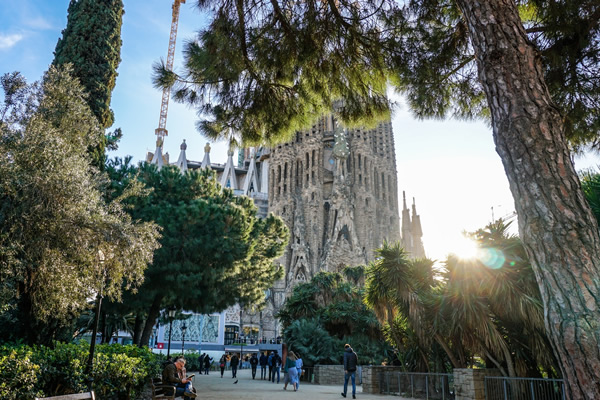 São Paulo (Brazil) for nature lovers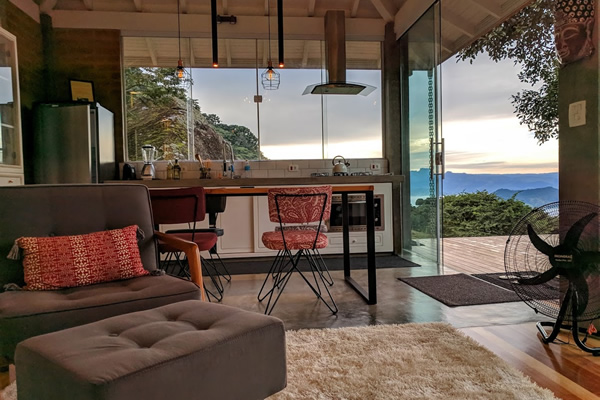 Ljubljana for sustainable driven individuals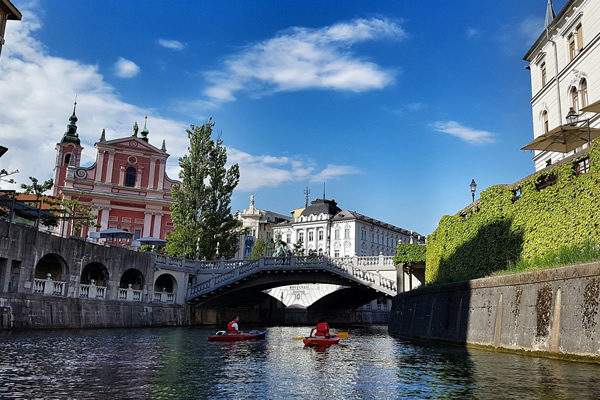 How To Join D-Team
The core of our business is based on the law of attraction and very much the same is also with D-Partners. We're seeking like-minded people. D-Studio partners are well-balanced professionals in their field of expertise, who are smart and positive-oriented team players.
What you will need
1. Your resume in PDF format.
Keep your resume to 1-2 pages.
Include links to work samples such as software, designs, or writing you have created so we can see proof of your talent.
2. Your video cover letter.
Record yourself speaking in a 3-minute video: Tell us about your mission in life and how you grow yourself each day on the path towards it. How does D-Studio fit into that journey?
Upload it to the platform of your choice and include the link in your application.
What to expect during the selection process
Step 1 – Application
When you decide you would like to apply for becoming a D-Studio team member, go ahead and hit that 'Join The Team' button – it will take you straight to a form through which you can submit everything required.
Step 2 – Shortlisting
Once you submit your application, it goes through pre-screening. If we find a match, then your application is shortlisted and we will contact you to arrange the next step of the process (which could either be a practical test or your first interview, depending on what role you applied for).
Step 3 – Interviews
Interviews in D-Studio are typically online. We usually organize up to 3 rounds of interviews, during which we will all have an opportunity to get to know each other. The interviews are a chance to get to know each other better, and for you to tell us what makes you stand out from the crowd. You can share your career goals, your skills, and strengths, as well as areas where you would like to grow. You will get insights into D-Studio and our culture. It's also a great opportunity to ask any questions that you may have.
Step 4 – Reference Checks
Before concluding the selection process, we will ask you to provide us with reference contacts of peers and supervisors from your previous workplaces. We will check in with them via email or phone to gain some more perspective on our potential future colleague.
Step 5 – The Offer
If you're successful, you'll be offered a partnership. Congratulations!