Are you a smoker? Do you too like smoking with your co-workers during your lunch break? And with such a short break during work, you can really relax a bit and ventilate your brain, with that cigarette break before returning back to the office.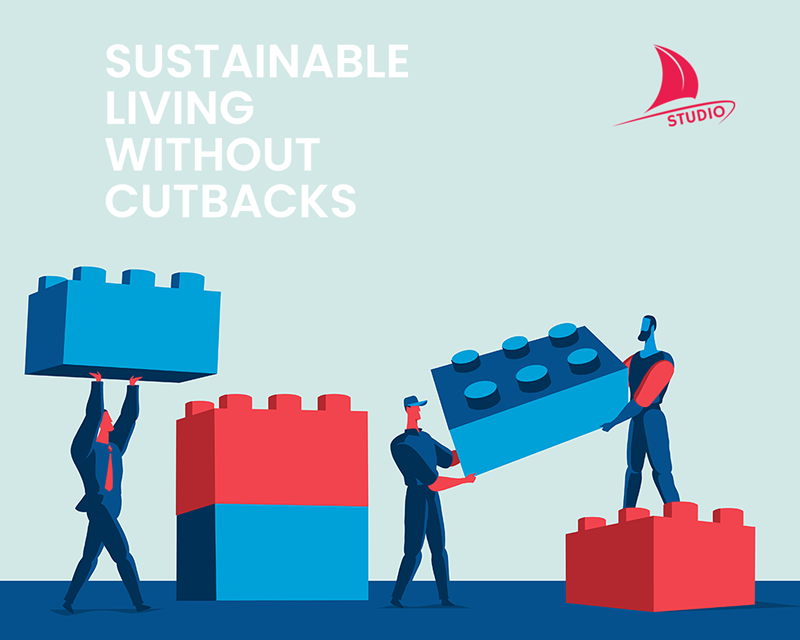 Who is the client?
However, since there are no ashtrays or bins in the area, you leave the cigarette butt (CB) on the sidewalk, on the street, in the grass, and wherever, just so they don't build up on your favorite spot. So you make sure that your spot stays clean, but you don't really pay attention to the surroundings. Maybe you say "what am I supposed to do if there are no ashtrays or bins nearby?" You know it's not the right thing, but you think it's not your responsibility to figure out where else to put them and leave it at that. Maybe if there were bins, you would act differently.
The week passes and the weekend is ahead of you. Warm days invite you outside and you and your family take a trip to the beach, where the children will play in the sand, build sandcastles, splash in the water, and you and your loved one will chill in the shade while reading a book, drinking fine wine and listening to children's laughter and waves in the background. What a great weekend it would be. Only that your children will build sandcastles out of cigarette filters instead of sand. Not such a full view anymore isn't it?
Just like you left a CB on a sidewalk, another person left it on the beach. Why would a beach be worth more than a sidewalk, a park, or a roadway?
What needs to change?
CBs are at the top of the list of pollutants and poisons, because of their plastic composition (cellulose acetate fibers) and toxins (carbon monoxide, argon, aromatic hydrocarbons, hydrogen cyanide, phenol, nitrogen oxides, formaldehyde, acetaldehyde, acetone, benzene, ammonia, and pyridines) and take up to 10 years to compose. 10 years!
What is the challenge?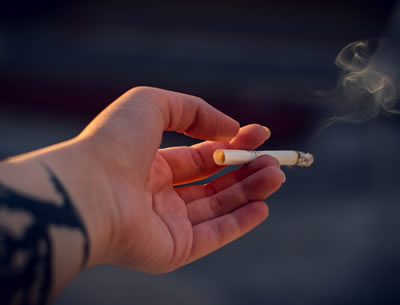 So to reduce the already existing pollution of roads, streets, parks, and beaches with cigarette filters, researchers at the School of Engineering at the Royal Melbourne Institute of Technology (RMIT) have proposed an innovative solution that would turn cigarette filters into something useful for our infrastructure.
A recently published proposal by researchers was to recycle CB into brick production. According to their research, only 2.5% of all bricks produced annually worldwide, which would contain 1% CB, could recycle all already produced CBs into clay bricks.
Their research would not only help clean up cities, roads, and beaches but estimate that it would reduce energy consumption in brick production itself for the amount of energy a million households in the state of Victoria in Australia produce throughout the year or 9,3% to incorporate 1% CB mixture into a clay brick.
What is the Goal?
As CBs accumulate on a daily basis and will be even more in the future, due to overpopulation, it has been suggested at RMIT that such polluting be controlled and also penalized. Action by government and waste disposal management organizations should take the initiative to design and set up collection points for CB for recycling purposes and make people aware of more responsible and sustainable waste disposal options.
According to the proposal, it's shown that it's possible and already happening. With that being said it wouldn't be presumptuous to say that in the future not so far away, our children or grandchildren, will take the idea of recycling CBs and other waste into infrastructure as a completely normal way of building a home. They may be the generation with even more innovative ideas for waste recycling and a sustainable lifestyle.