The smartest investment for your online business
You bought a website and you have great ideas about what to do with it, but you don't have a team to make it work due to lack of time or skills?
The idea of finding professionals who can help you grow your business one by one seems tiring and extremely stressful for you?
Wouldn't it be great to have all the experts you need in one place to complete your visions? There is a solution for it and it's called Smooth Operators.
Hire a team you can trust
Meet our team of well-experienced professionals and leave to us all tasks and services related to your website or online business.
Content creation, articles writing, advertising, website design, SEO optimization, accounts managing, or any other task won't be anymore a nightmare to you. Maybe you can't Google the experience, but you can hire it!
Get involved with internet marketing veterans who can cater to any need for your website. Even if your demands are extraordinary, Smooth Operators can find experts in every field since we've been sailing the internet marketing seas for decades.
We created a shortcut for all of those who don't want to deal with a bunch of freelancers and build a team from scratch. You'll communicate with a well-coordinated team that will know exactly what to do and how to synchronize their area of expertise.
Benefits of working with us
Working with high-performance professionals will bring you a lot of benefits. If you decide to join us, we will provide you with:
Get in touch with us if this sounds like a good fit for you!
Our team of website operators is looking forward to finding out more about your business and taking care of its needs.
Keep in mind we can help you run the project even before you actually decide to purchase it.
You can have all the tricks in your sleeve even before kick-off.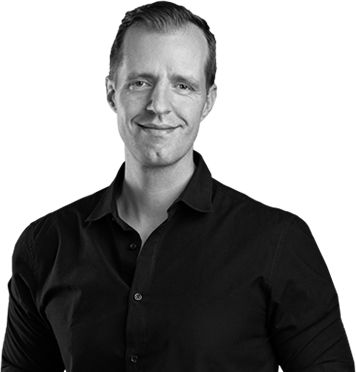 Matej Železnik
Co-owner & Smooth operator