Creation. The action or process of bringing something into existence. The first step most likely comes from a desire. Or a vision.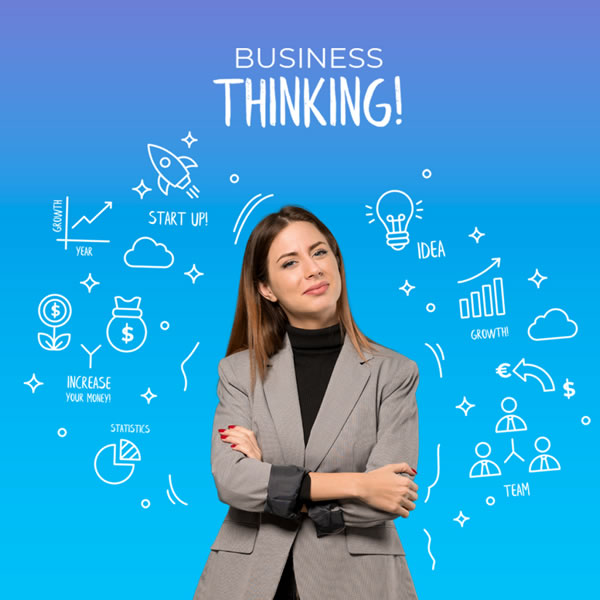 Creation is essential because of the implications it conveys for the entirety of how men perceive the world and operate in it, though we may find that creation perceived by men and women may bear divergent meanings and intentions.
Since the dawn of time, women carry in their genetic code and physiology the utmost power of creation: Life.
The intricate aspects that compose a female's body are designed to conceive, accommodate and birth a new life form, creating a cellular memory that allows them to access their creative process anytime, anywhere, and for multiple purposes.
"This journey begins with the full understanding that creativity is a multifaceted ability composed of a whole plethora of cognitive processes and is, as a  matter of consequence, distributed in the brain."
Digital marketing:  Equal opportunities or gender gap?
Because women have been led to explore and be aware of their inner self, knowing, and feelings for centuries, they are more likely, and in some ways predicted, to be resourceful and imaginative in the creative field.
Many of which have been given the acknowledgment and reputation as digital marketing's influential women and have become CEOs who rocked and inspired others – men and women.
Women have been known to be less competitive and more collaborative, open to share their story of success, empower, and help others to do so.
While women escalating successfully in their careers is no new news, there are still challenges to be faced, such as closing the gender gap, positioning themselves as representatives, or accessing senior roles.
Nonetheless, digital marketing is still recognized as a male-dominated profession with women being undervalued by 21%.
Women in digital marketing, emotional touch.
The pressure on women to look a certain way is huge, thanks to marketing and advertising.
As a result, many women seem to have a low opinion of the way they show up. Tending to be more sensitive and emotional at times seems to stand in the way of female professionals reaching higher roles or in decision-making positions. Strong female leaders are usually presented as bossy, while men don't get given labels as such.
In marketing, creating connections with potential clients is highly valued,  and it is through trust and empathy that a healthy and sincere partnership is generated.