Client
International online retailer specialized in pet food products. The client was already present in 5 European countries and needed professional help with online market research, preparation and execution of digital marketing strategy within Slovenian and Croatian markets.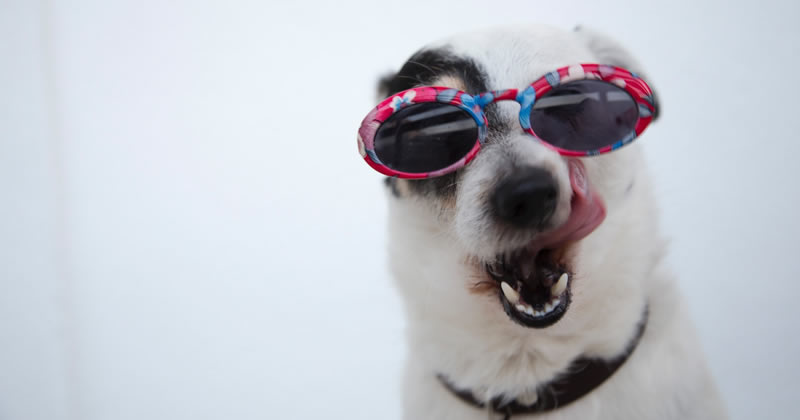 Who was the digital marketing specialist
The client requested a comprehensive approach where different D-Studio specialists added their value where needed: digital marketing strategist, Google Ads and Facebook Ads specialists.
What was the challenge
The client was entering a very small and very competitive market (Slovenian and Croatian) with already existing strong local and international online retailers for pet food products.
What was the goal?
Whilst working on the project D-Studio first targeted positive CPO (cost per order) which was calculated in advance and communicated automatically (CPO limit 20%). A secondary goal was increasing brand awareness.
The final goal was achieved profitability on all markets and continued to scale sales while keeping positive ROI.
How was it done
Audit of the digital marketing funnel
However to achieve the final goal, we had to first define a clear strategy and a plan that was divided into stages which had their own intelligent set of KPIs according to 4 segments of the digital marketing funnel (Reach, Act, Convert, Engage):
Reach – Unique visitors | Value per visitor | Fans/Followers
Act – Leads/Lead conversion rate | Time on site | Shares/comments/Likes
Convert – Sales | Revenue/Profit | Average Order Value
Engage – Repeat Purchase (Lifetime Value) | Satisfaction and Loyalty | Advocacy
Action plan
The clients' central digital marketing department provided clear targets and D-Studio then put in to action a clear marketing plan which was then further optimised as neccessary.
During the 12-month cooperation, D-Studio optimized campaigns on Google and Facebook Ads platforms while following well-defined goals.
D-Studio˙s role in the project included:
Market Research
Optimization
Scaling
Execution
The 12 month action plan was executed as followed:
1st step – Market research
2th step – Search volume analysis
3rd step- Preparation of accounts and campaigns
4th step – Optimization of CPO
5th step – Scaling
The same strategy was used for the Slovenian and Croatian markets where 80% of the focus was on optimizing Google Ads campaigns via an optimal covering of existing search volume potential for branded keywords (specific products).
Another 20% of focus was on Facebook Ads campaigns where the majority of campaigns were focused on clear communication with repeated visitors, with the help of Facebook Dynamic retargeting ads.
Results
SLOVENIA & CROATIA TOGETHER

Budget spent
Revenue
CPO (%)
1st month
€227,66
€1.487,49
15,3%
2nd month
€387,19
€1.958,66
19,8%
3rd month
€445,01
€2.459,94
18%
4th month
€586,55
€3.176,65
18,5%
5th month
€584,8
€3.286,3
17,8%
6th month
€741,12
€5.948,5
12,5%
7th month
€924,41
€5.437,926
17%
8th month
€1.136,94
€9.332,84
12,2%
9th month
€1.122,95
€11.345,37
9,9%
10th month
€1.455,66‬
€18.534,27
7,9%
11th month
€2.651
€24.342,14
10,9%
12th month
€3.350
€28.585,5
11,7%
Conclusion
In the 12 months, we managed to achieve stable revenue growth while keeping the CPO limit under 20%.
While optimizing sales we managed to grow brand awareness for the client, which was achieved with well-defined brand identity and clear communication between D-Studio as an agency and the client.