The meaning of sustainability
As humans, we need food, shelter and heating (in some locations) to survive. 
Our planet's ecological resources help fulfil these needs.
According to the dictionary, the word resources means a stock or supply of money, materials, staff, and other assets that can be drawn on by a person or organization in order to function effectively. 
When we add natural to resources, what we find is materials or substances such as minerals, forests, water, and fertile land that occur in nature and can be used for economic gain.
Eg. "the sustainable use of natural resources"
Now, sustainable seems to be a largely hot topic lately, encompassing a range of services and products that, in a simplistic way, should add value for being "good for the Planet" or even "eco-friendly".
In addition to natural resources, we also need social and economic resources. 
For some, sustainability means meeting our own needs without compromising the ability of future generations to meet their own needs. But is it really about humanity perpetuating and thriving, or holding respect for nature itself?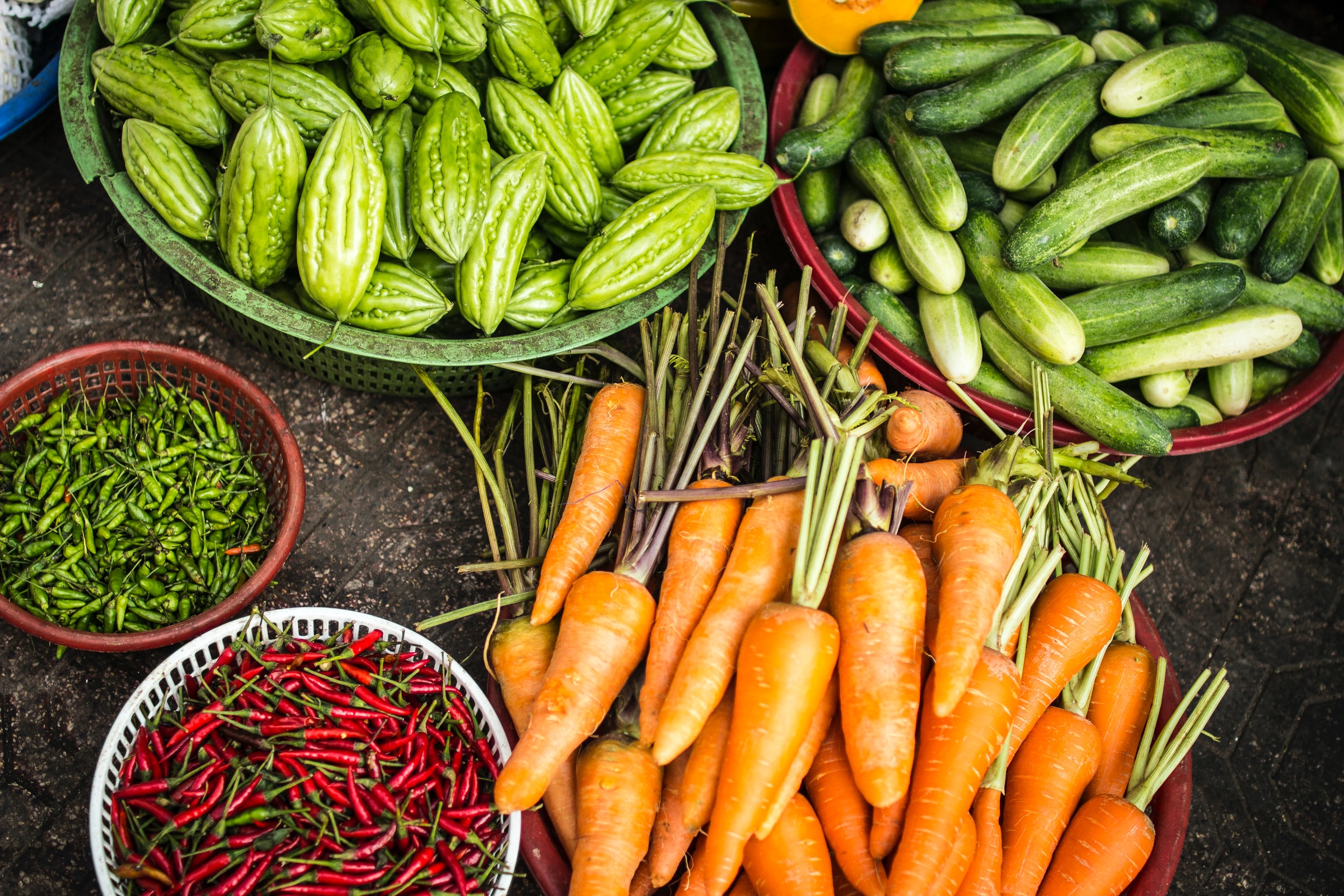 Sustainability is not just environmentalism. Embedded in most definitions of sustainability we also find concerns for social equity and economic development. 
For D-Studio, sustainability is a holistic approach that considers ecological, social and economic dimensions, recognizing that all must be considered together to find lasting prosperity.
Sustainability as a value is shared by many individuals and organizations who demonstrate this value in their policies, everyday activities, choices and behaviours. Individuals have played a major role in developing our current environmental and social circumstances – it presumes that resources are finite, and should be used conservatively and wisely with a view to long-term priorities and consequences of the ways in which resources are used.
As voyagers, we have been trading goods for decades, firstly by sea, and then by air. Populations grew, and the demands increased with them, making it relatively easy to take the whole concept for granted.
The current global pandemic crisis has shown us how dependent we have become of services and goods from foreign lands – but also provided opportunities of reviewing, re-thinking and re-adapting to a more local-based lifestyle.
 How, you may ask? Simple! Supporting local producers and stores, encouraging family and friends to follow suit and slowly replacing single use plastic items from your everyday life with ethically sourced environmentally friendly products. 
The people of today along with future generations must create solutions and adapt.
Brazil - October, 2021
Bia Figueiredo
Digital Wellness – D-Studio